JW Marriott
110 E 2nd St, Austin, TX 78701
Join us for this In-Person Conference

September 28th -30th 2023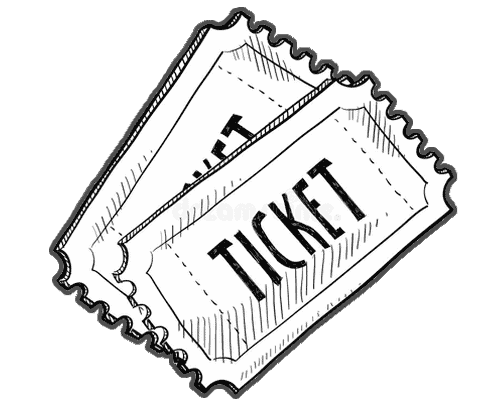 Logistics: You only need to purchase one ticket type: basic, ga, or vip to attend the 6th Annual Texas Cyber Summit.
Bundles: We have bundled Hotel Rooms with Ga Tickets, you can select two, three, four or a five night stay. By Texas Law, you must be an adult, 18yr or older to attend the event on your own. Under age persons can attend provided they have proper adult supervision 100% of the time. Under aged attendees are not allowed at any of the after hour events.
Note: if you want to attend the social event, you are required to purchase a $5 wristband and your event badge to access the private social event, this ensures we can support everyone.
Parking: Attendees receive 25% off self-parking at the J.W Marriott, Austin Texas – Additional Parking:  318 Brazos St $70 and a 2 min walk, 140 W Cesar Chaves St. $15.00 3 min walk. 405 Colorado St. Garage – $23  and a 5 min walk.

Cancellations: Conference registration cancellations after COB Friday, August 12, 2023 are NOT refundable. Requests for cancellation before Friday, August 12, 2023 are subject to a 25% cancellation fee. Cancellations must be submitted via request email: refund [at] texascyber [dot] org prior to August 10th, 2023 (not after).
Tickets Type:
Military & Student –– $99 * Onsite Access

GA Onsite Pass – $295 Reg Onsite All Access

🎟️ Private Texas Cyber Speak Easy:  Adults only – $5 * Music, Food, Beverage and Friends. 6:30pm 9/28/2023- TCS badge & bracelet required, fee is to ensure we have enough food and beverage for everyone interested in attending. Must be 21yr of age, or accompanied by a responsible adult, no underage drinking – at all! Details are here: https://texascyber.org/speakeasy/